Juicy Watercolors has always been taught as an intense 2-day workshop. We put that workshop on steroids for 5 days in a bucolic setting in Spain. We will have –
An exclusive and luxurious location away from tourists,
A personal chef to make us breakfasts and dinners daily and
Transportation to local plein air spots.
The swimming pool, studio and fitness center will also be available at all times.
The guilt of spending on a lavish holiday will be balanced by all the work I will put you through in the painting workshop.
Daily Lunch is not included in package.
Workshop begins with a Welcome Reception on Sunday.
Monday morning session : in-studio
Monday afternoon : en plein air on premises
Tuesday : Paint en-plein air by the seaside, morning and afternoon.
Wednesday :  Instruction free excursion.
Thursday : Studio class, afternoon excursion to paint locally.
Friday : Early morning out to painting location. Back by 3pm. Final dinner
Saturday : Breakfast + Check out
We will have exclusive use of this property and will not share location with other groups or tourists.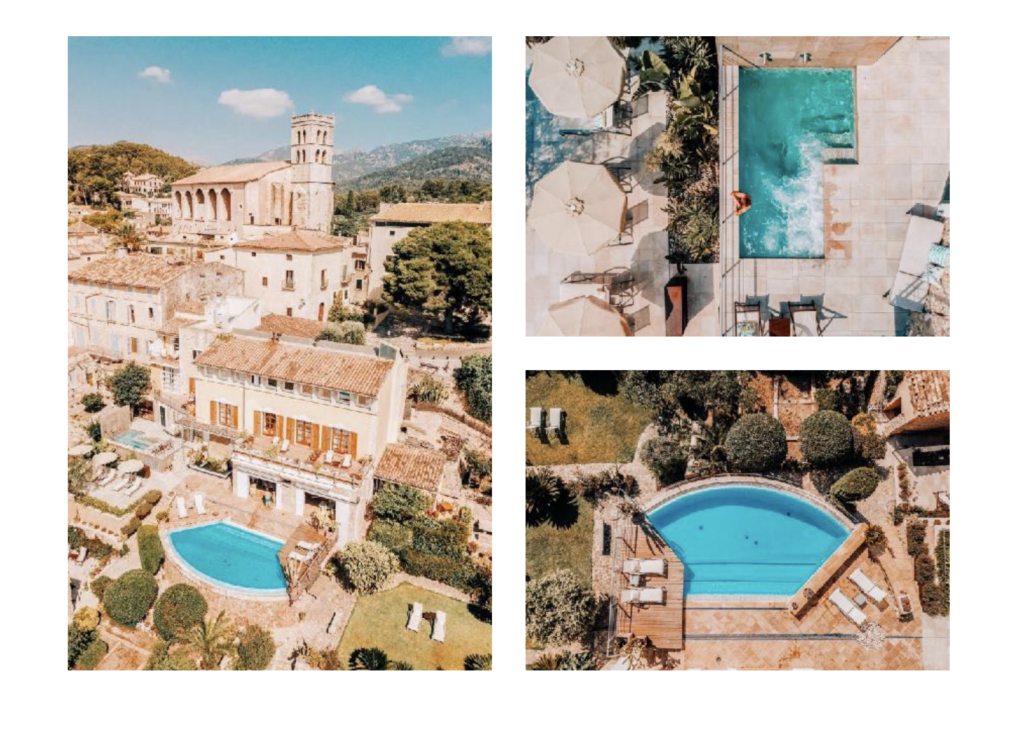 A double occupancy room will cost €3500
A private suite will cost €4700
Pay deposit of $500 to reserve your spot.