FAQs
Is there a minimum age requirement to enter the event?
18 years or older
Is this a plein air workshop?
No, this is an online only workshop.
What can I bring to the workshop?
Supply list will be emailed to you upon booking your ticket & if there are changes, it will be sent again two weeks prior to the workshop.
How big is the class?
Max 6 people on weekly classes and 10-12 people during the final weekend workshop.
ALL TIMES SHOWN ARE PACIFIC TIME (UTC-7). Please check this link to convert times to your time zone.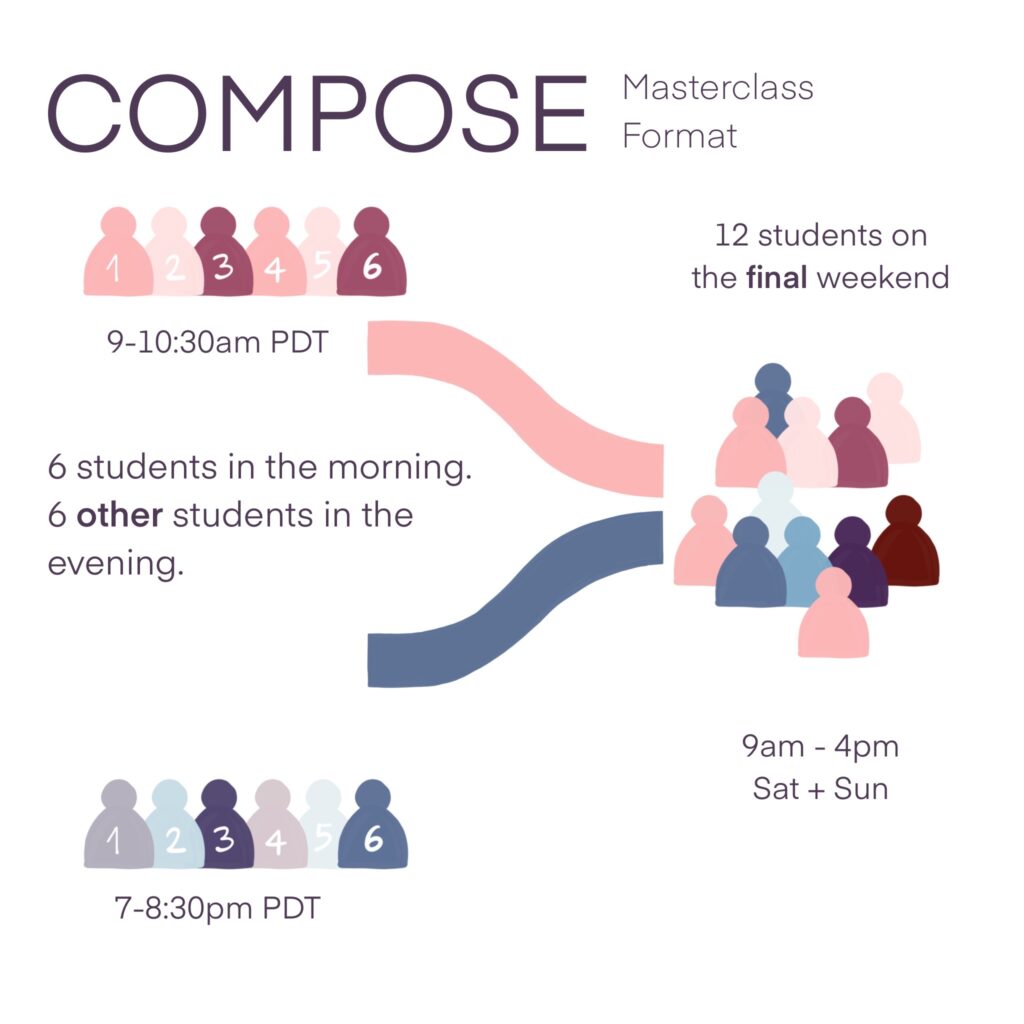 What's the refund policy?

Refunds are issued minus PayPal costs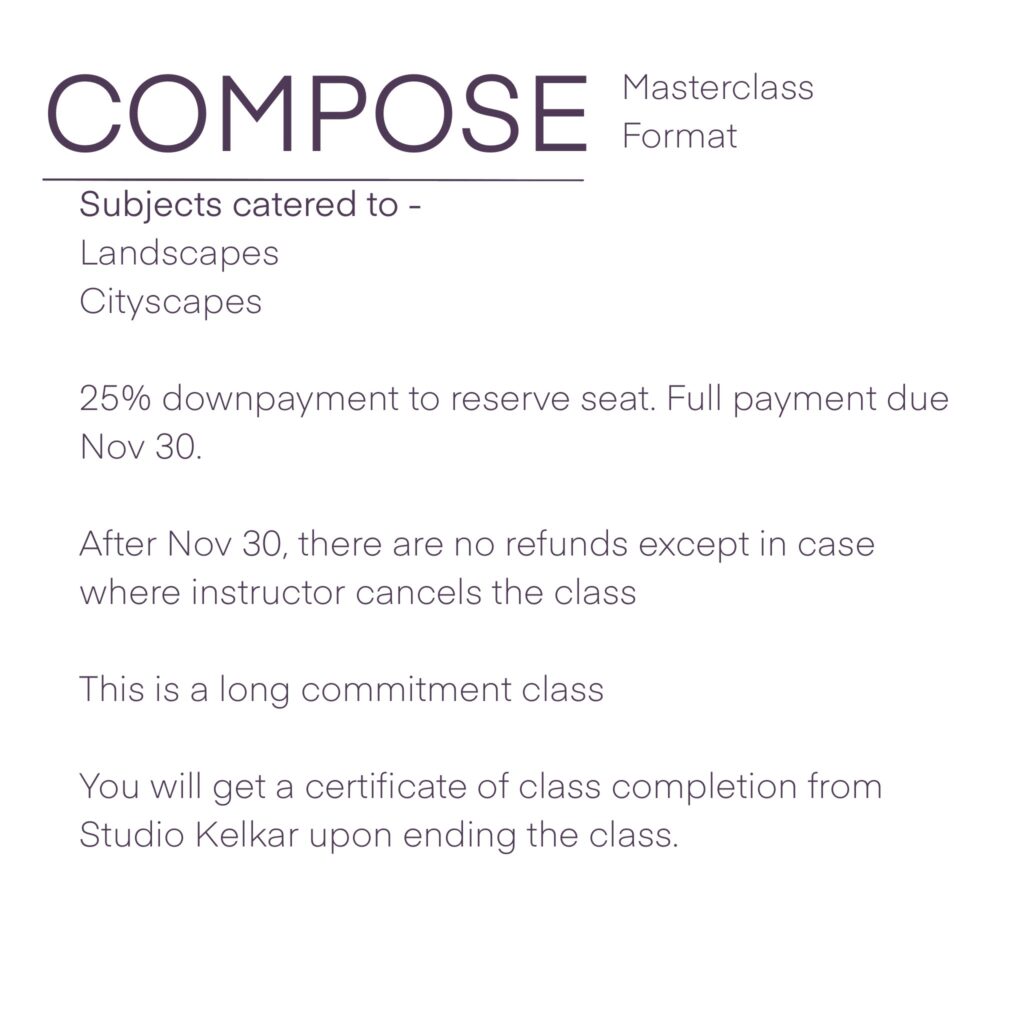 Is previous watercolor experience required?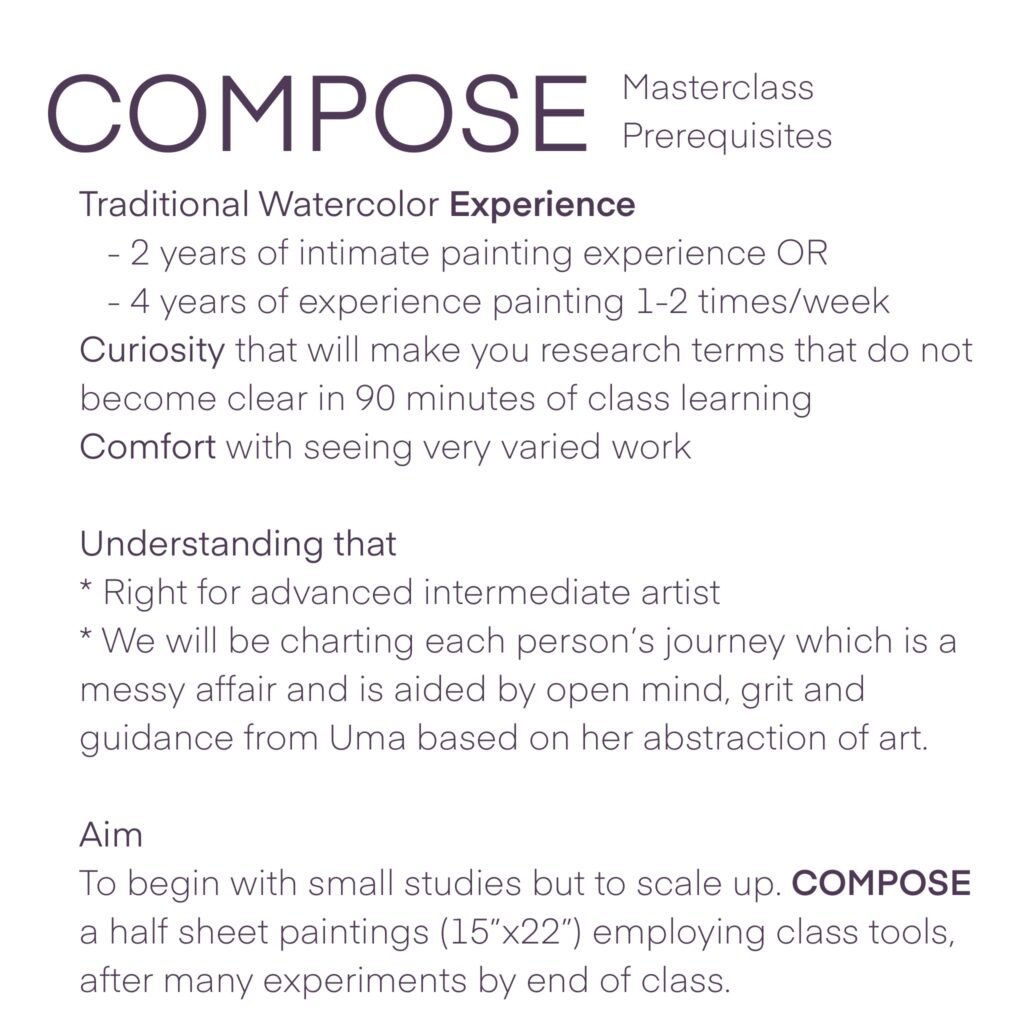 Is this a watercolor workshop?
Yes, but it won't teach you basics of watercolors. We will discuss how to make the images emote the emotions an artist wants to capture through exercises. You can do that with watercolor plus are welcome to bring your watercolors & media of your choice. The focus will not be how to gain a motor skill but will be about using existing technical skills to enhance the quality of our work. In effect, we will learn mental skills.