I am a Velcro fan. Over time, I've made videos of some of the uses of Velcro for plein air painting I've devised and am linking to them below. Today is all about new tools made with Velcro for painting en plein air. This equipment I need in winter more than in summer. In summer, I tend to keep my tripod in the shade like under a tree and don't have to worry about sun in my face. In winter, as I try to get more sun on my skin, I am faced with the question of being able to see colors on my painting well and the need to cut down on light on the paper selectively.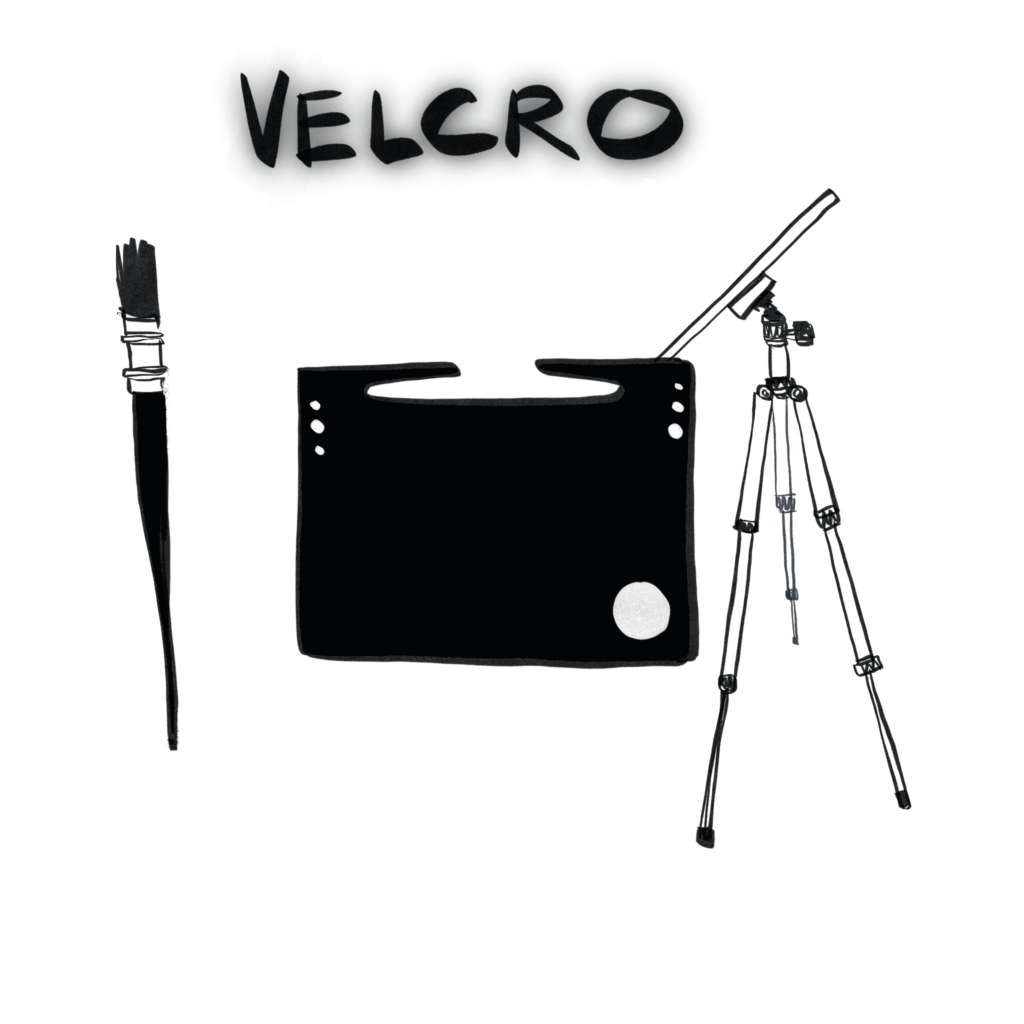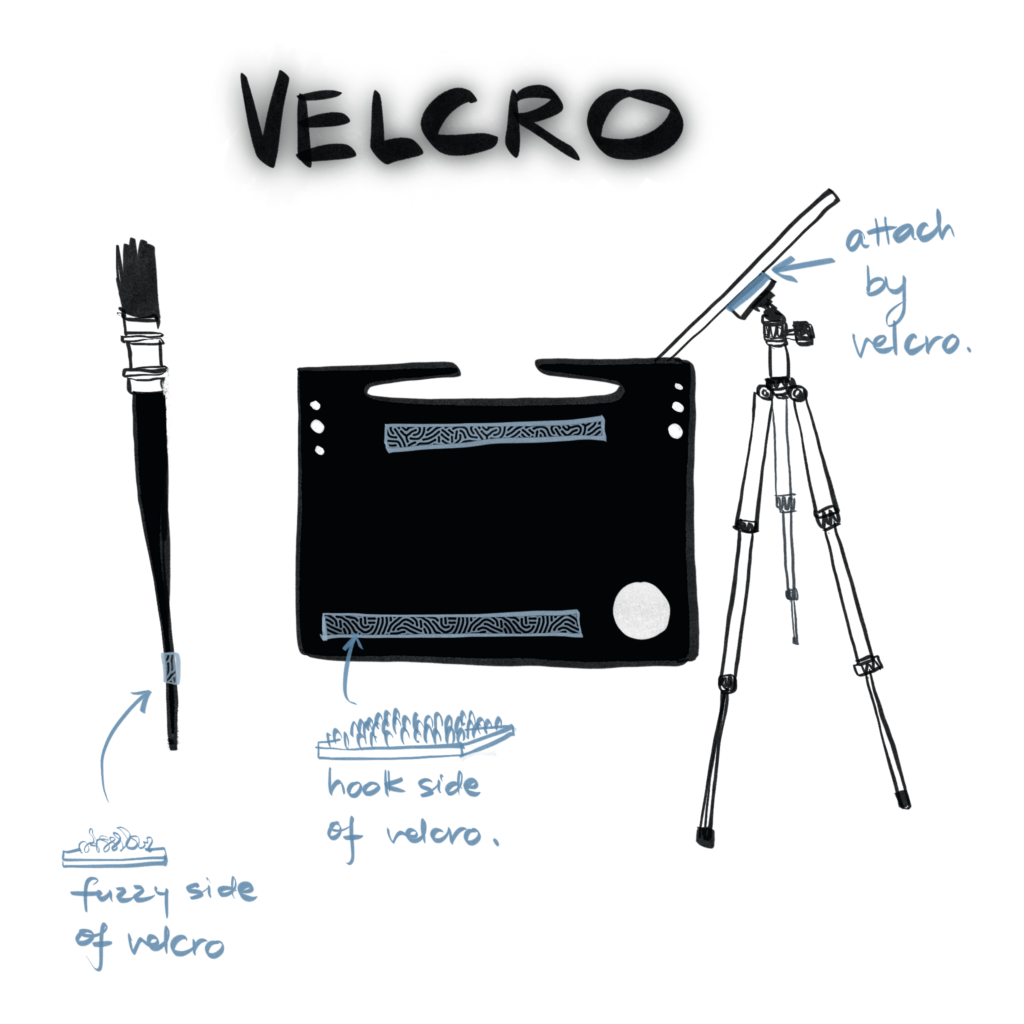 This is where the U-slim shady's come into picture. It's a made-up name, made-up to sound cool. Effectively they are painting shims or glorified door stops.
I paint on Umiboard for years now, which has a taped 2-way swing hinge so I can paint on it and carry my paintings once done. Umiboard has travelled with me to Portugal, Mexico, India, Netherlands and England. And survived.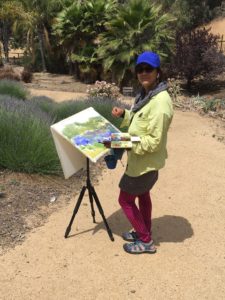 I've used moldable plastic in my painting setup before to make plein air water holder, palette nipples and such. Today, the moldable plastic cards + Velcro come together. If you want to replicate, links to buy supplies are below.
Self-explanatory pictures follow.