This blog post is work in progress since blogging long format takes time.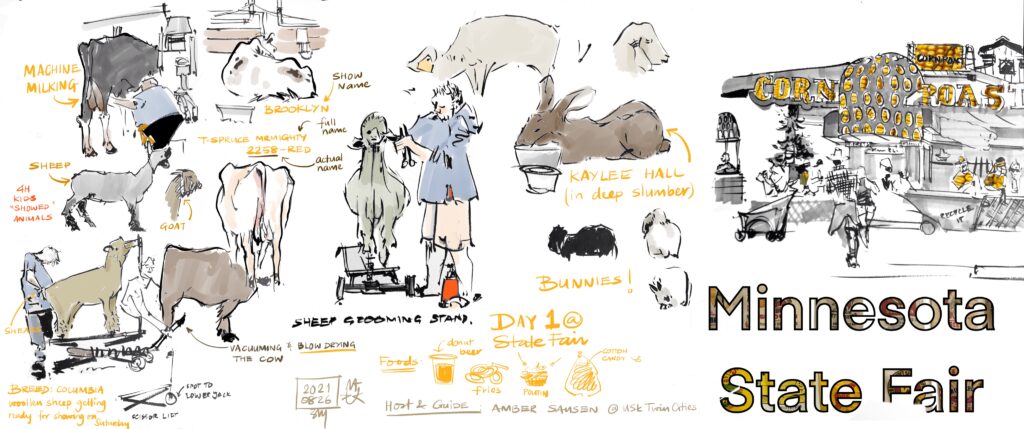 MSF opened back up after a year of absence. And we were there on the first day the Fair opened – me and Amber.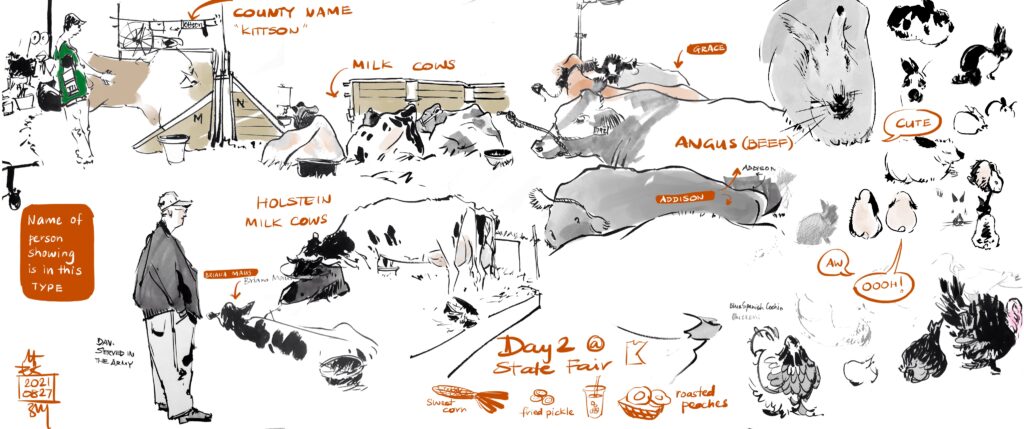 Cattle is not part of my usual scenes hence they seemed the most attractive to me. It was an onslaught of sensory stimulus and information. The passion for animals from the 4H students, the pride in showing off their cattle was very interesting to me.