st_2013_03_20, attempt 2, a photo by Taswiir on Flickr.
Via Flickr:
Drawing no bar, there's some potential in this method. Hm.
Related Posts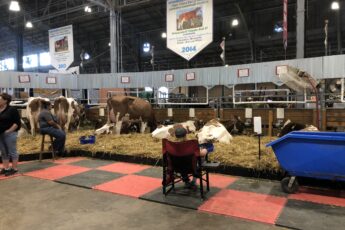 October 18, 2021
This blog post is work in progress since blogging long format takes time. MSF opened back up after a year of absence. And we were there on the first day......
Comments are closed.